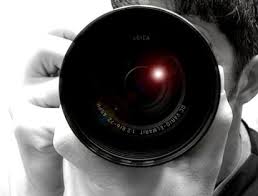 'Snapshot' of NITOC 2018 Parent Judging Philosophy
THANK YOU FOR JUDGING!
Simple Truth: For NITOC to be a success for everyone, we need parents to serve as judges. Volunteering as a parent judge helps to provide the best possible competitive environment and experience for our speakers and debaters.
Simple Premise: More competition events for your student(s) = More judging by you
Simple Action: We are a community and we need each other. We support each other by each family judging a minimum of 8 preliminary rounds AND 3 outrounds. During a six-day tournament, this is easy and still allows time to watch your own student.
Working together benefits EVERYONE! All of us doing our part will show our love for the Lord & others. To Him be the glory as we work & serve as unto our King.
These guidelines help the tournament run on time. We need you to show up 1 hour before every round!
Even one room without a judge will delay our schedule.
Read More Here: