NITOC 2018 APPAREL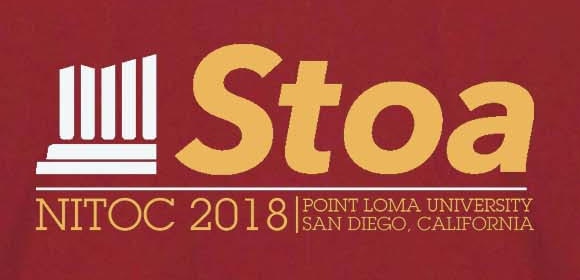 Sweatshirts are $20-$21 and T-Shirts are $15-$16. Check out the New Sport Shirts!
*APPAREL ORDERS ARE CLOSED*




The Hoodie Sweatshirt
Fruit of the Loom Sofspun Hooded Pullover Sweatshirt (7.2 oz. 60% cotton/40% poly pre-shrunk)
Sizes & Costs: S, M, L, XL are $20. 2XL is $21.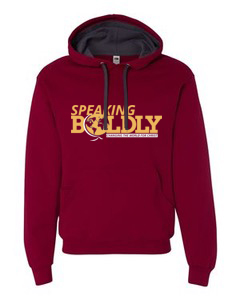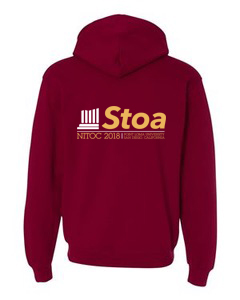 The Unisex Gold T-Shirt
American Apparel - Fine Jersey (4.3 oz. 100% cotton)
Sizes & Costs: S, M, L, XL are $15. 2XL is $16
T-Shirts are also available in Youth sizes (4.3 oz. 100% cotton): XS, S, M, and L are all $15.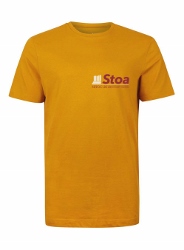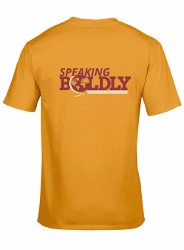 Women's V-Neck T-Shirt
Port Authority (4.5 oz. 100% ring cotton)
Sizes & Cost: XS, S, M, L, and XL are all $15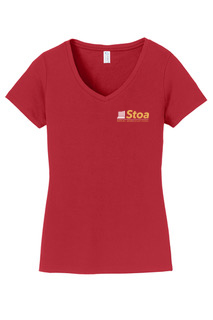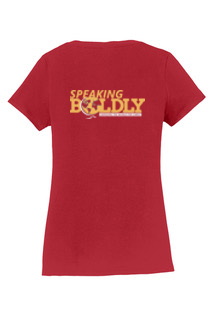 New Item! Women's & Men's Sport Shirts with Embroidered Stoa Logo!
These sport shirts are not NITOC 2018 specific. Our Stoa logo (minus our Christian Homeschool Speech & Debate tag line) is embroidered, making them a classy outfit for coaches or anyone who is Stoa-proud!
Women's and Men's are both Port Authority EZCotto Sport Shirts (5.9 oz. 100% cotton)
Costs and sizes: XS, S, M, L, and XL are all $25. 2XL is $26.50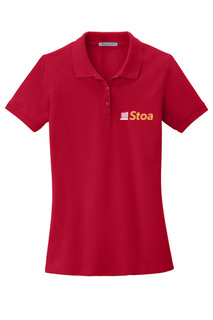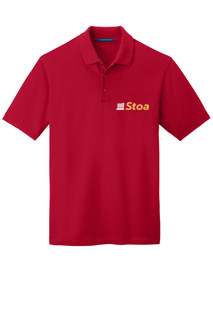 All of these options are excellent quality! Apparel orders are due by May 8th.
These NITOC Sweatshirts, T-Shirts, and Sport Shirts are only available through pre-order, and can NOT be purchased on-site. If you want one, order now! No regrets!