Welcome to NITOC 2018!
Stoa Christian Homeschool Speech & Debate is honored to host the
2018 National Invitational Tournament Of Champions
Monday, May 28th – Saturday, June 2nd
The Stoa Board of Directors is excited to welcome you to the ninth annual National Invitational Tournament Of Champions! NITOC is a national championship tournament, open to all qualified Christian Homeschool Speech and Debate students regardless of league affiliation. Invitations are based on the student's performance over the course of the season as documented on the National Christian Homeschool Speech and Debate Rankings website (http://speechranks.com). Stoa desires to bring together the best speakers and debaters from around the country to compete at the National Championship.
This year we're returning to the location of the second NITOC, the beautifully located campus of Point Loma Nazarene University in San Diego!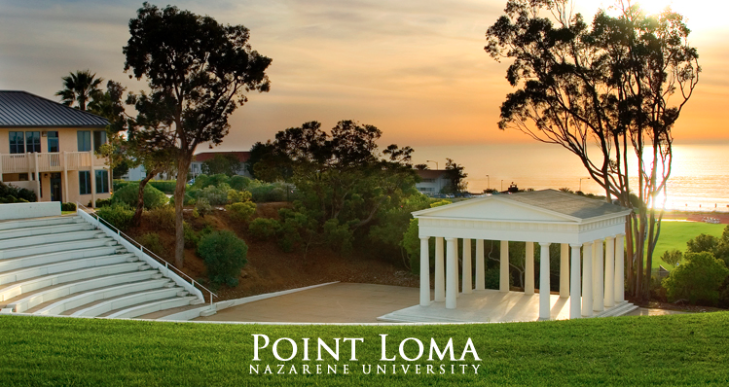 Stoa members will be receiving regular updates through NITOC Nuggets, which are notes to help all of us on our journey to Point Loma Nazarene University in San Diego, California!
Stoa Membership
Students are required to be Stoa members to register for NITOC. Use this link to register.
Participants should view general Stoa rules prior to attending NITOC. They can be found at: http://www.stoausa.org
The Stoa NITOC Dress code will be enforced. Dress code details can be found here. Avoid having your coach have to speak to you about things like hem length.
Entry Procedure
If more than one family registers on the same computer, make sure the previous family has been logged off.
When registering for NITOC, you must use exactly the same information you used when signing up for your Stoa membership.
Once registration opens, please click on the "Student Registration" tab above and complete all necessary steps. To add students to a family registration, click ADD STUDENT.
All families registering for NITOC are responsible for reading through all pages of the website. It is assumed that everyone registering for NITOC has read through and understands all of the information presented.
Registration Closes: Saturday, May 12th,
at 8:59 PM Pacific, 9:59 PM Mountain, 10:59 PM Central, 11:59 PM Eastern
Registration is not complete until payment has been received.
Entry Fees:
Registration Fee per family: $25
Team Policy Debate: $65
Lincoln Douglas Value Debate: $65
Parliamentary Debate: $65
Speech Events: $35 per event
Refund Policy:
Cancellations prior to tournament close on May 12th will garner a full refund minus any Stripe fees and a $10 processing fee. There will be NO REFUNDS after registration closes. Drops between May 13-19 will cost $10 per event. Drops after May 19th will cost $20 per event. Drops create a domino effect of extra work for staff because they affect room allocation, judging needs, and awards orders and ceremony. Thank you for understanding!
Payment:
Electronic payment is mandatory.
Stripe will be accepted for ALL registration fees.
We do want you to know that in order for your NITOC 2018 registration to be complete, there is a mandatory electronic script submission requirement. All scripts must be sent no later than Friday, May 11th, 2018, at 11:59 PM. There will be NO script approval done on site at check in. Failure to submit scripts by deadline will result in being dropped from the event. See helpful script submission information on the Electronic Script Submission tab on the left.
If you have a question regarding registration, please contact our NITOC Registrar at nitoc2018registrar@gmail.com. Other inquiries may be made to craig.smith@stoausa.org.